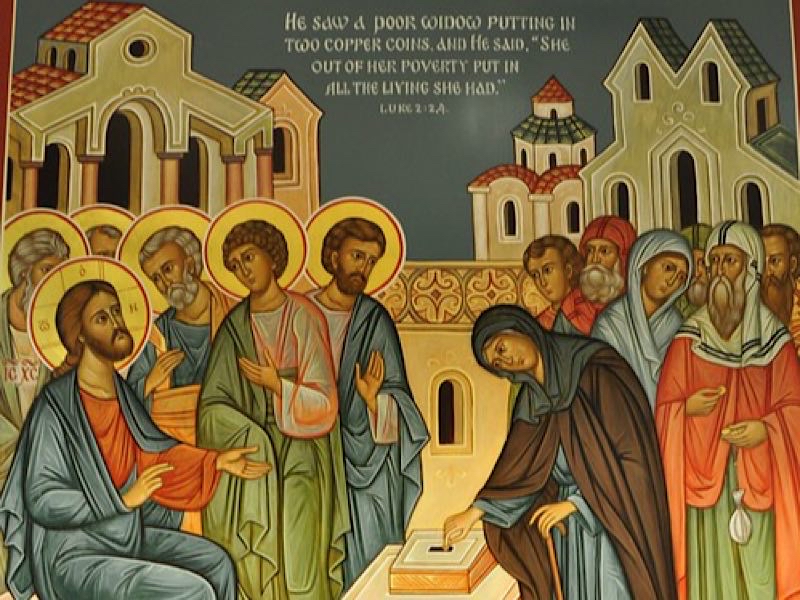 Membership in the Orthodox Church begins at baptism (Chrismation for some) and continues throughout our life. We are united with Christ through the sacraments, or mysteries, of the Church and through our faithful offering of our entire selves to Jesus Christ.

In the Gospel of Saint Matthew (6:19), Jesus instructs us, "Do not store up for yourselves treasures on earth, where moth and rust destroy, and where thieves break in and steal…."

Stewardship/Donations to Transfiguration Greek Orthodox Church helps further its vital ministry work and assist in the advancing and deepening of our Orthodox Christian Faith for the people of our times.

In gratitude for God's blessings, your commitment to Christ and His Church can be made by clicking on the following button:
Info on payment processing
Do not use Autofill on entry fields.
A confirmation email will be sent to your email on a successful payment submission.
---
Keep in mind that your Stewardship/Donation of money is kept in the strictest of confidence.