2022 Ogden
Greek Food Festival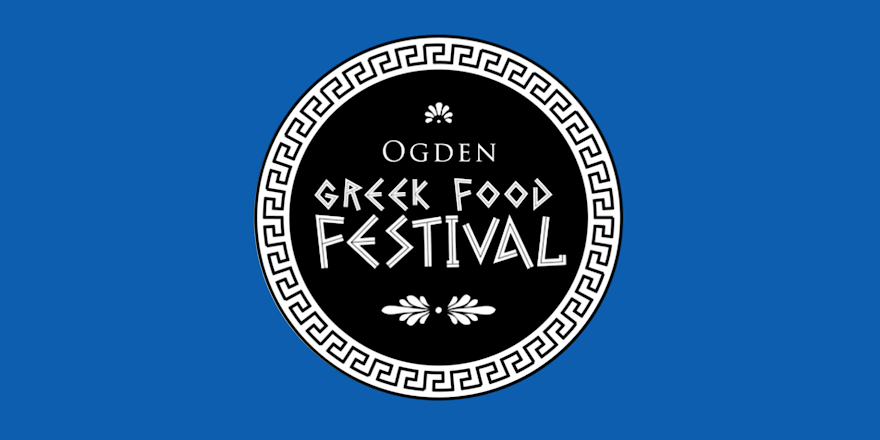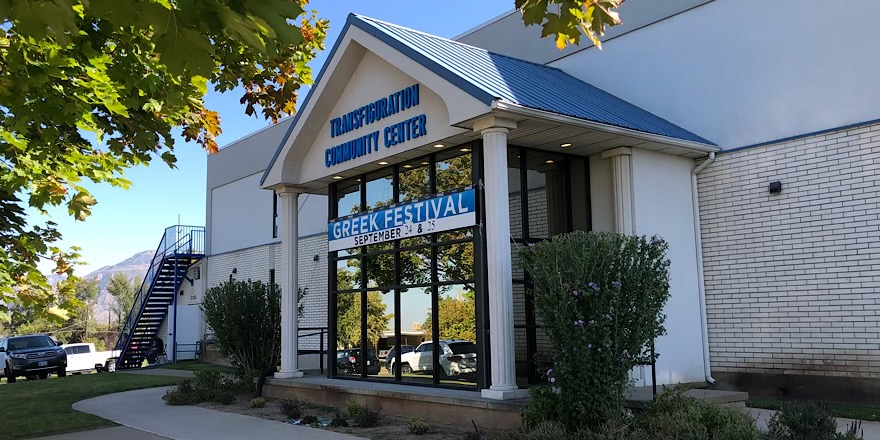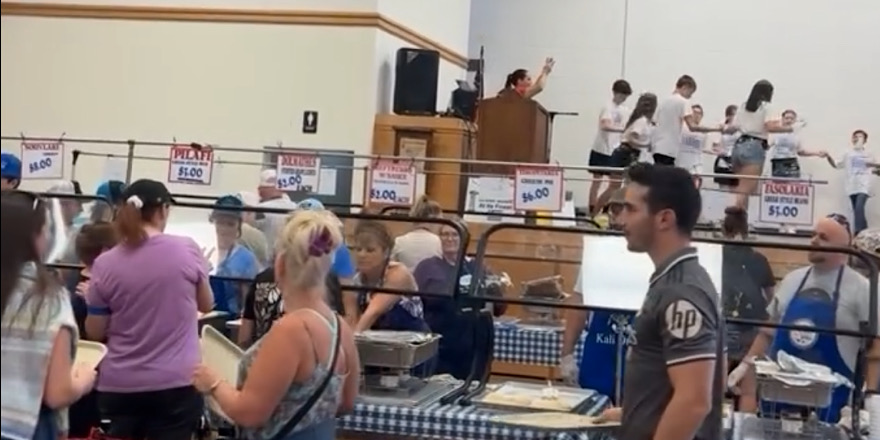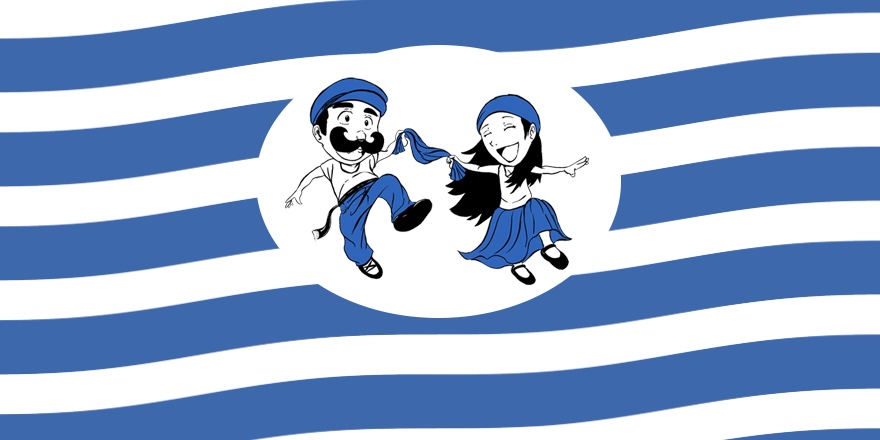 EFHARISTO! (Thank You!)
FROM THE FESTIVAL COMMITTEE.
A great big thank you to all who came and supported the 2022 Ogden Greek Food Festival. We appreciate the support of the local community this year.
WE SOLD OUT!
We want to express our gratitude and a special thank you to Chris Dokos for the music and the Ogden Greek Dancers for making such a fun and enjoyable atmosphere!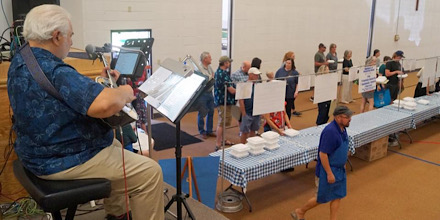 All of this would not be possible without the labor of love and dedication put in by the volunteers who spend countless hours preparing for the festival and putting on this event.
---
Additional Thank You!
We wish to express our thanks to the following sponsors for their generous support:
Yergat Packing Company
Amalgamated Sugar Company
Kent's Market
Cutrubus Motors
Grain Craft
Swire Coca-Cola
South Ogden Police
---
WE HOPE TO SEE YOU AGAIN NEXT YEAR !